About Me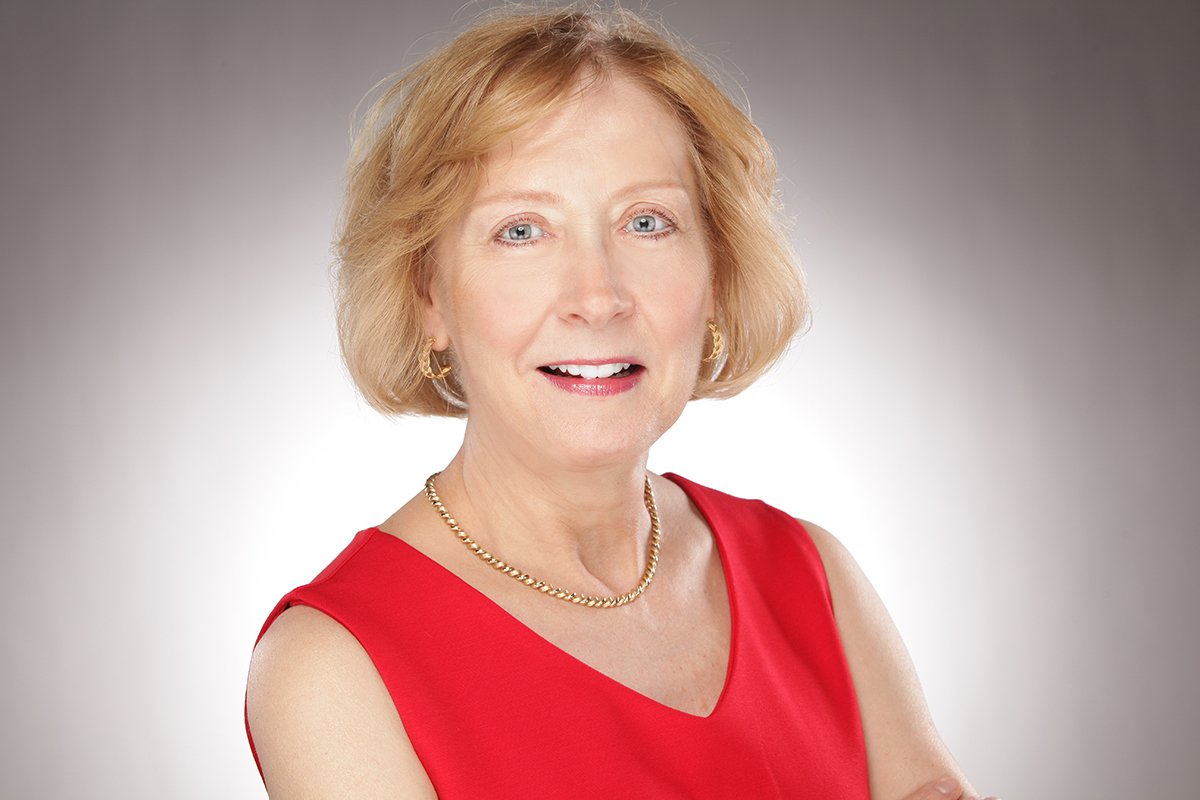 Born and raised in Chicago, I lived most of my life in the Midwest. After college, I worked in Sales and Marketing for Hewlett-Packard, Compaq, and Fujitsu for over 20 years. After getting my fill of Information Technology, I moved to the New South in search of a smaller city, better weather, tree-covered mountains, a lower cost of living, and a different career. No regrets!

Home ownership has always been important to me. For 30 years, I owned and maintained my 100 year old home in Oak Park, Illinois. Besides learning about home maintenance, I found that I really loved remodeling and decorating. So, I purchased a home in Greenville, South Carolina even before I moved here. My home in the Upstate is much larger than the property I owned in Oak Park, but the taxes are a fraction of what I paid in Illinois! I see lots of home improvement projects and decorating on the horizon for years to come and I can't wait to tackle them!

After moving to Greenville, I studied real estate and got a real estate license. Yes, I am a baby boomer, and after two years in real estate, I got an SRES (Senior Real Estate Specialist) designation. Now I am a full-time agent and help buyers and sellers of all ages pursue the home of their dreams. My goal is to take the stress out of buying and selling. I am ALWAYS at your service! If you or anyone you know is thinking about a real estate transaction, I'd be happy to help.